Established in 1949 Alex Currie had visions of a business that provided professional service to the general public. With attention to detail and safe operating procedures that vision has revolved into the present day Currie Heavy Towing. The Currie family would like to thank our many valued customers for their continuing support and patronage. While the transportation industry has changed, our commitment to providing reliable service to all of our customers remains constant.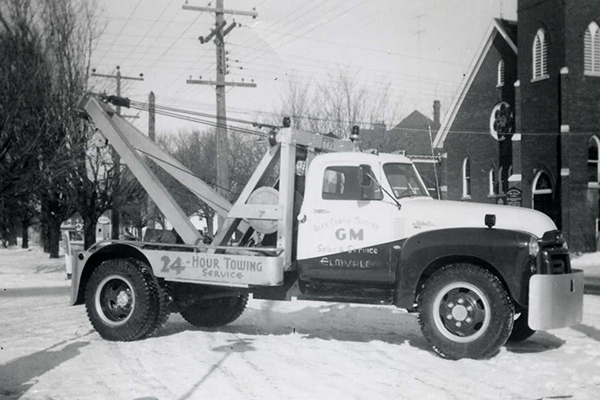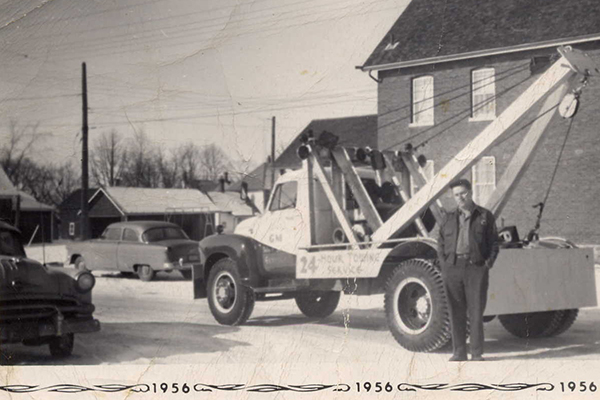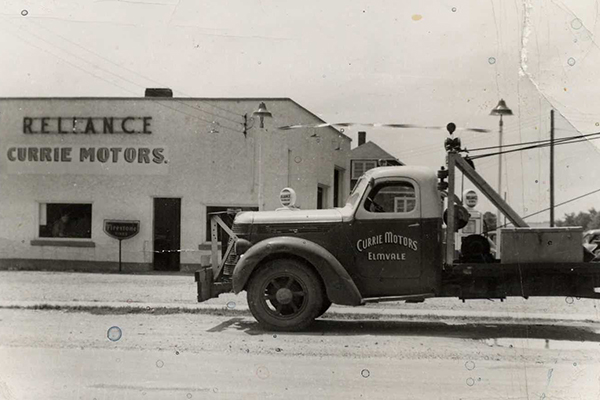 Our company maintains a modern fleet of heavy towing, floating and recovery equipment. The equipment is manned by a roster of experienced, certified trained operators. This combination of manpower and equipment is dedicated to serving you anytime, anywhere. Due to years of service, a motivated professional staff, countless hours of training , specialized equipment for the heavy transportation industry is what has made us stronger than our competitors. Currie Heavy Towing has been trusted for 60 years by both public and private sectors to ensure safe towing, recovery and secure storage of their vehicles. We have a productive working relationship with several government agencies and the Ministry of Transportation.
Getting the job done right!
Currie Heavy Towing has been successful and takes great pride from knowledgeable, dedicated, professional operators and our fleet spectrum to handle the most hazardous situations with safety and ease. Our goal is strive to offer the best service possible to our customers, constantly training, growing and available to meet your needs.
We utilize the largest fleet of heavy towing and recovery units north of Toronto. With hydraulic under reaches and tire lift attachments that provide damage free service to today's equipment. Handle your investment with care, call Currie Heavy Towing.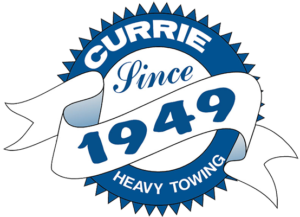 Nothing is routine. We continually maintain the ultimate goal of repeat business through customer satisfaction. We work with your unique needs to get the job done right. Glenn Currie